Urban Homemaker Newsletter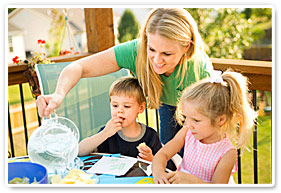 Simplify life with timely articles, recipes, tips, and unadvertised product specials designed to educate and equip today's homemakers.
Subscribe today to claim your FREE e-book!

After subscribing (you will need to confirm your subscription by email first) you will be taken to a page to download our free e-Book Steps to the Best Bread by Marilyn Moll.

---
If you have any questions, email us at urbanhomemaker@urbanhomemaker.com.
---
Current and past newsletters